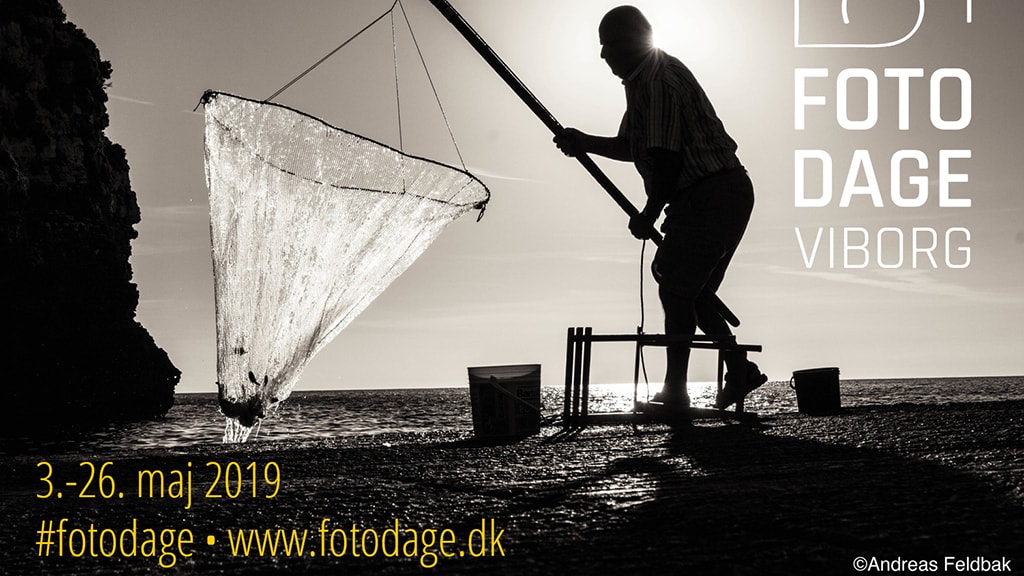 Fotodage Viborg (photography festival)
"Fotodage Viborg" - a photo festival.
In 2019 it is already the seventh time with the photo festival in Viborg. 
PHOTO DAYS VIBORG is organized by a steering committee consisting of volunteer photographers, working with a number of associations, individuals / photographers, organizations, institutions and companies. Viborg libraries act as administrative coordinator.
See the great program with various exhibitions throughout Viborg Municipality.